Durable DAKA Docks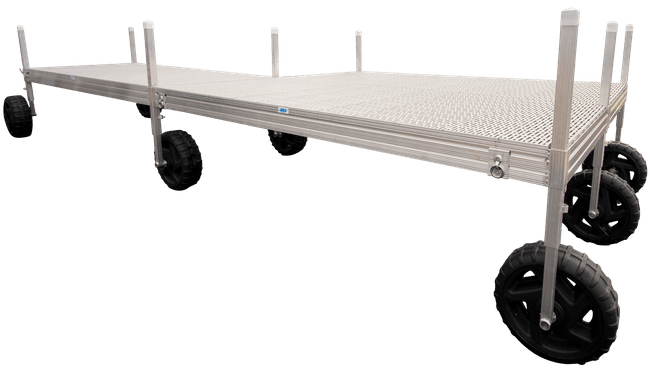 Roll-In Docks
DAKA offers truss-style and low profile roll-in boat docks. These docks work with many different shorelines and are easy to install and remove.
View Roll-In Docks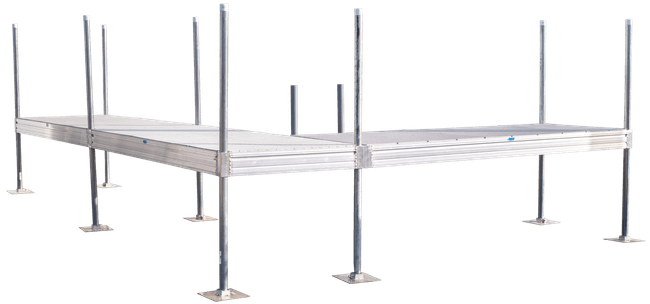 Sectional Docks
DAKA's aluminum sectional docks are perfect for challenging shorelines. The low profile design looks stunning and accessories attach easily.
View Sectional Docks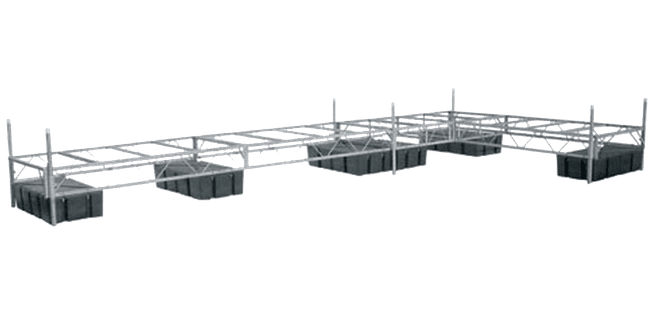 Floating Docks
DAKA offers several types of floating boat docks. Versatile and adaptable to any environment, these docks are a great choice for lakes with muddy bottoms.
View Floating Docks
Accessories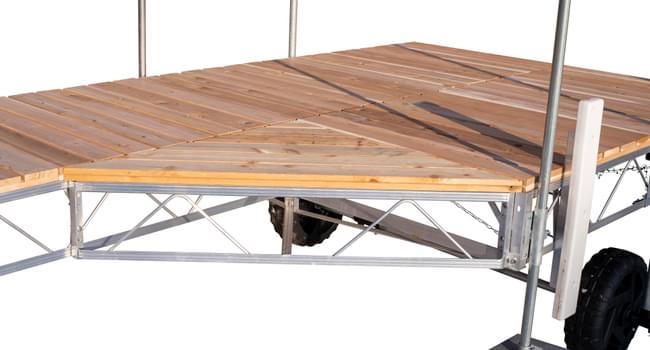 Dock Accessories
Create the boat dock of your dreams with useful accessories that are easy to attach. Find swim ladders, benches, ramps, bumpers, and more.
View Dock Accessories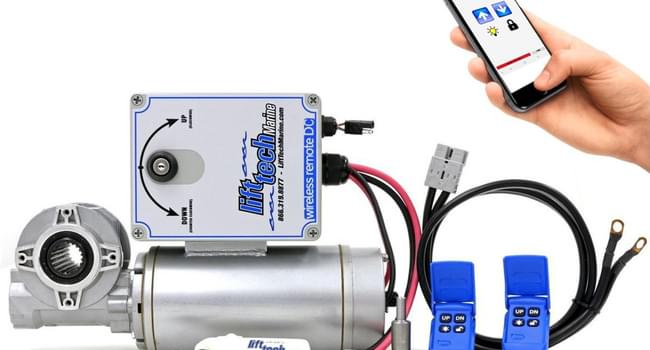 Lift Accessories
Your vertical lift can rise to any occasion with DAKA's easy-to-use accessories, including boarding platforms, wheels kits, and more.
View Lift Accessories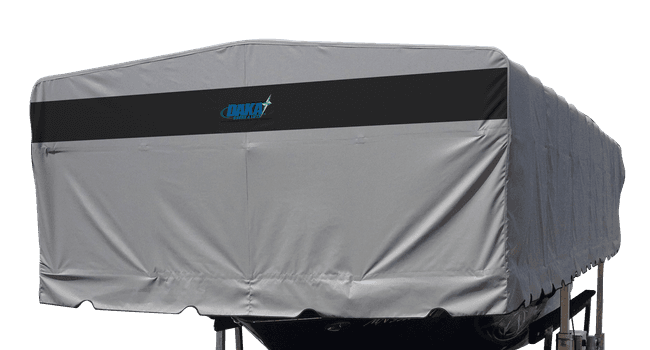 Canopies
Our aluminum canopy frames will protect your boats and pontoons from the damaging effects of sun exposure, and covers come in three color choices.
View Canopies