Canopies
Our aluminum boat lift canopy frames will protect your boats and pontoons from the damaging effects of exposure to the sun's UV rays and other extreme weather conditions.
Durable
Acrylic-coated marine polyester provides long-lasting color with exceptional resistance to abrasion. This material is highly water repellent, and resistant to mildew and ultraviolet light so it will look new for years to come.
Strong
Adjustable aluminum frames provide the canopy with strength, and break down for easy handling. Support bows are located every two feet for extra stability, and there are mulitple sizes available to fit any lift.
Protective
DAKA canopies provide extensive protection. Measuring 24" from top to bottom in addition to a 10" side curtain, our canopies leave nothing to chance.
---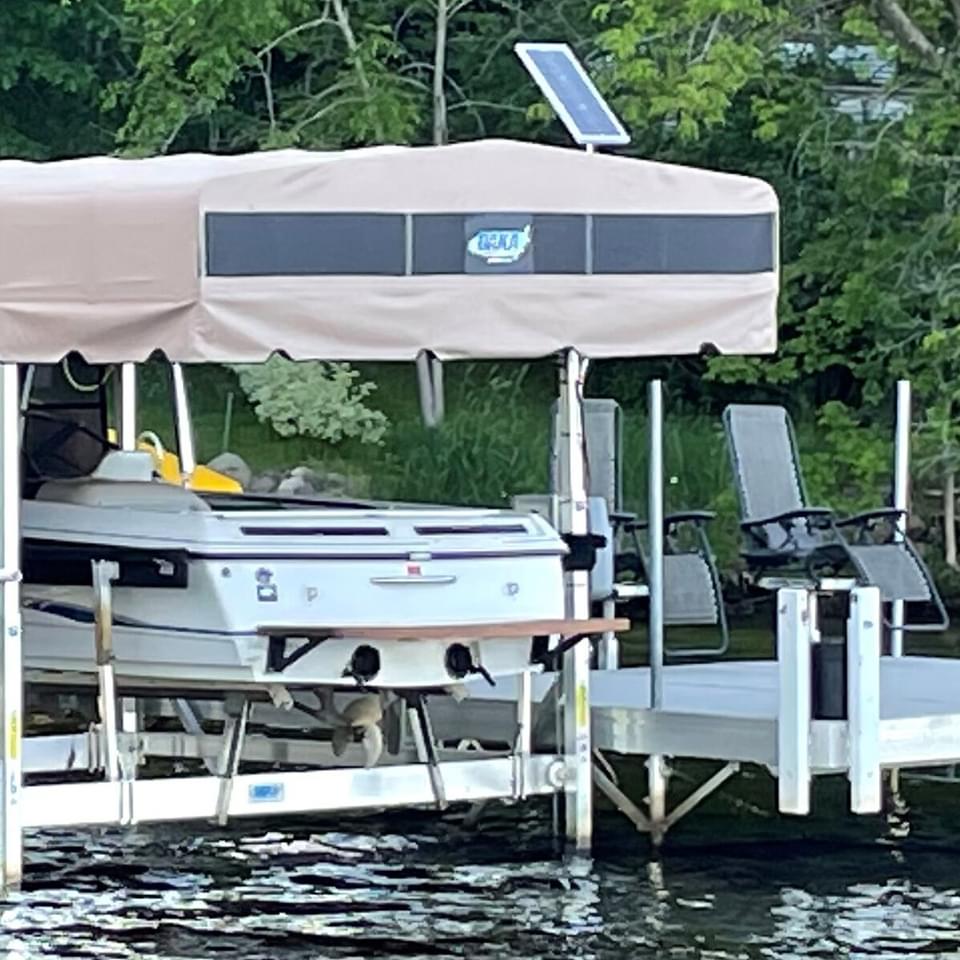 Vented Ends
Our standard black mesh on the canopy ends not only looks great while blocking 80% of harmful UV sun rays, but it also allows airflow in high winds and aids in drying the boat out after a long day on the water.
---
Canopy Color Options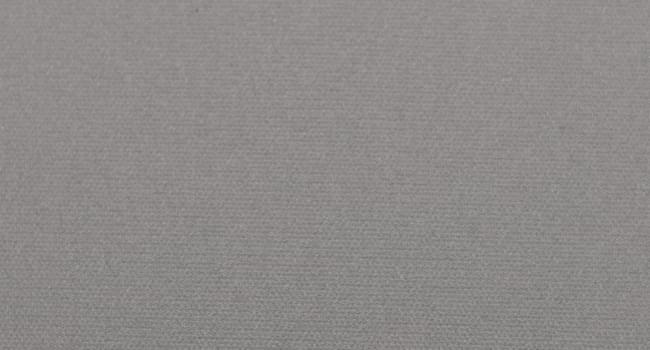 Seagull Gray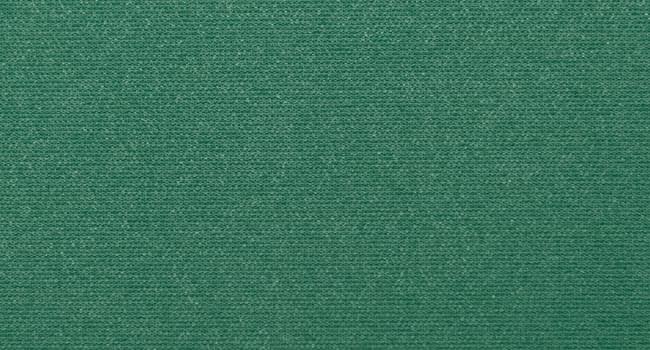 Forest Green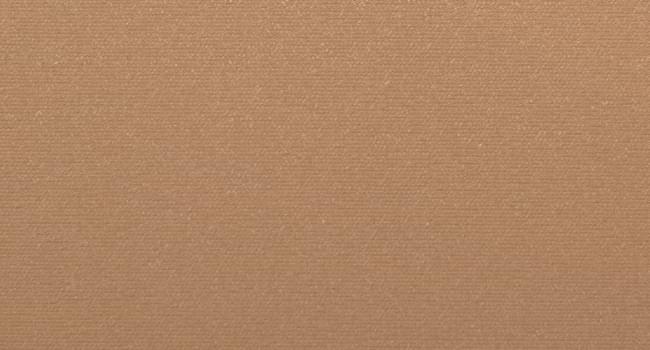 Hemp Beige
---
Canopy Accessories and Options
Tower Canopy

For boats with towers or Bimini tops, a retractable entrance panel makes protecting your boat easy: 24' long, 115" wide, 3.5' deep sides with 12" scalloped curtain

Sunblocker Canopy Curtains

Add extra protection for your boat and pontoon with this 5' side curtain

Maverick Pro Extra Deep Canopy

The DAKA fully vented canopy offers your boat the best protection from the elements. Extremely deep sides keep the sun and weather out. Fully vented mesh ends and the vented side strip allow for air movement.