Versatile and adaptable to any environment, floating boat docks are perfect for shores with inconsistent water levels or muddy bottoms.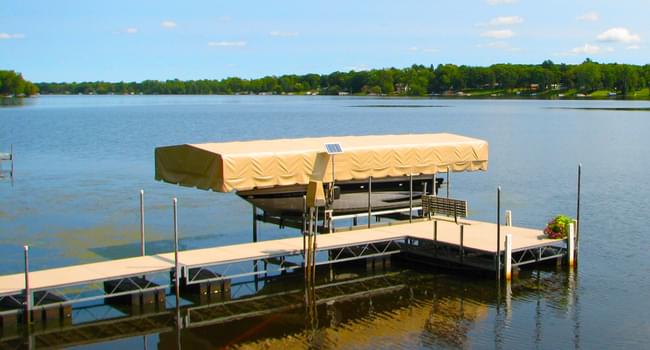 Truss-style
Make it easy to enjoy a day on the lake with a dock you can trust. Featuring visible aluminum or budget-friendly steel trusses, DAKA truss-style docks provide 12-inch beams to create a rigid structure for exceptional strength and durability. They are lightweight and configurations can be any length or layout, making it easy to build the dock of your dreams.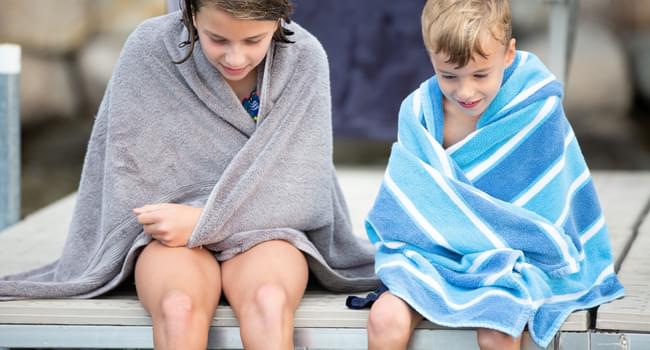 Low Profile
Your dock can look picture-perfect with our proprietary low profile design, featuring no visible holes, nuts, or bolts. This extruded aluminum dock offers exceptional versatility with a beautiful finish and sturdy performance. Easy to customize with whatever accessories you need or in whatever configuration you want, low profile docks are a stunning choice for any lakeshore.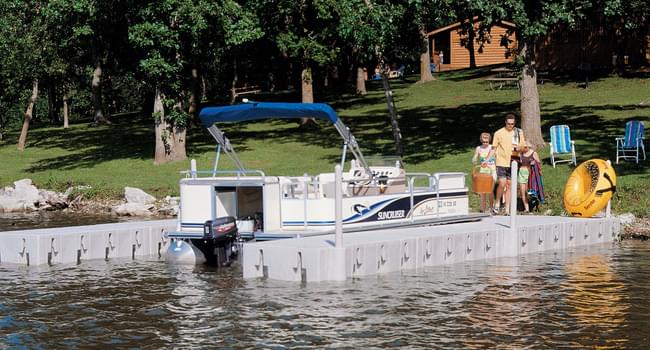 Connect-A-Dock
Connect-A-Docks are floating docks made from modular pieces of molded polyethylene plastic. Easy to assemble topside with float connections, Connect-A-Docks have a skid-resistant surface and come with an eight-year warranty. Kick back and enjoy the lake as Connect-A-Docks are virtually maintenance-free.
Truss-style Floating Docks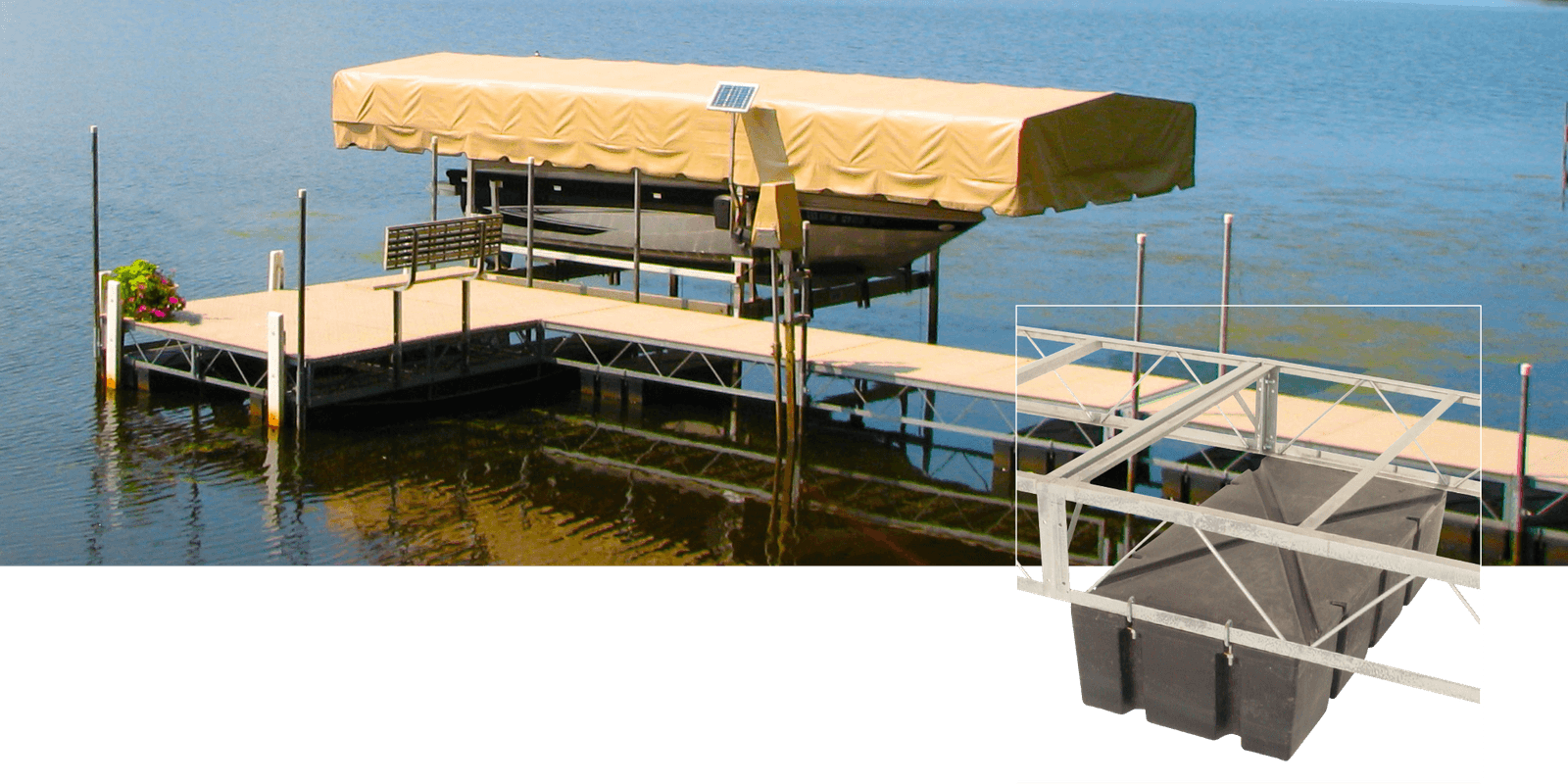 Truss-style Floating Features & Benefits
Self-Leveling
No need to worry about adjusting your dock for changing water levels. Truss-style floating docks are self-leveling with polyethylene-covered, foam-filled floats that automatically adjust.
Strong
Truss-style docks feature 12-inch trusses that provide exceptional strength and support to the platform. Plus, foam-filled floats support up to 450-pounds each.
Truss-style Decking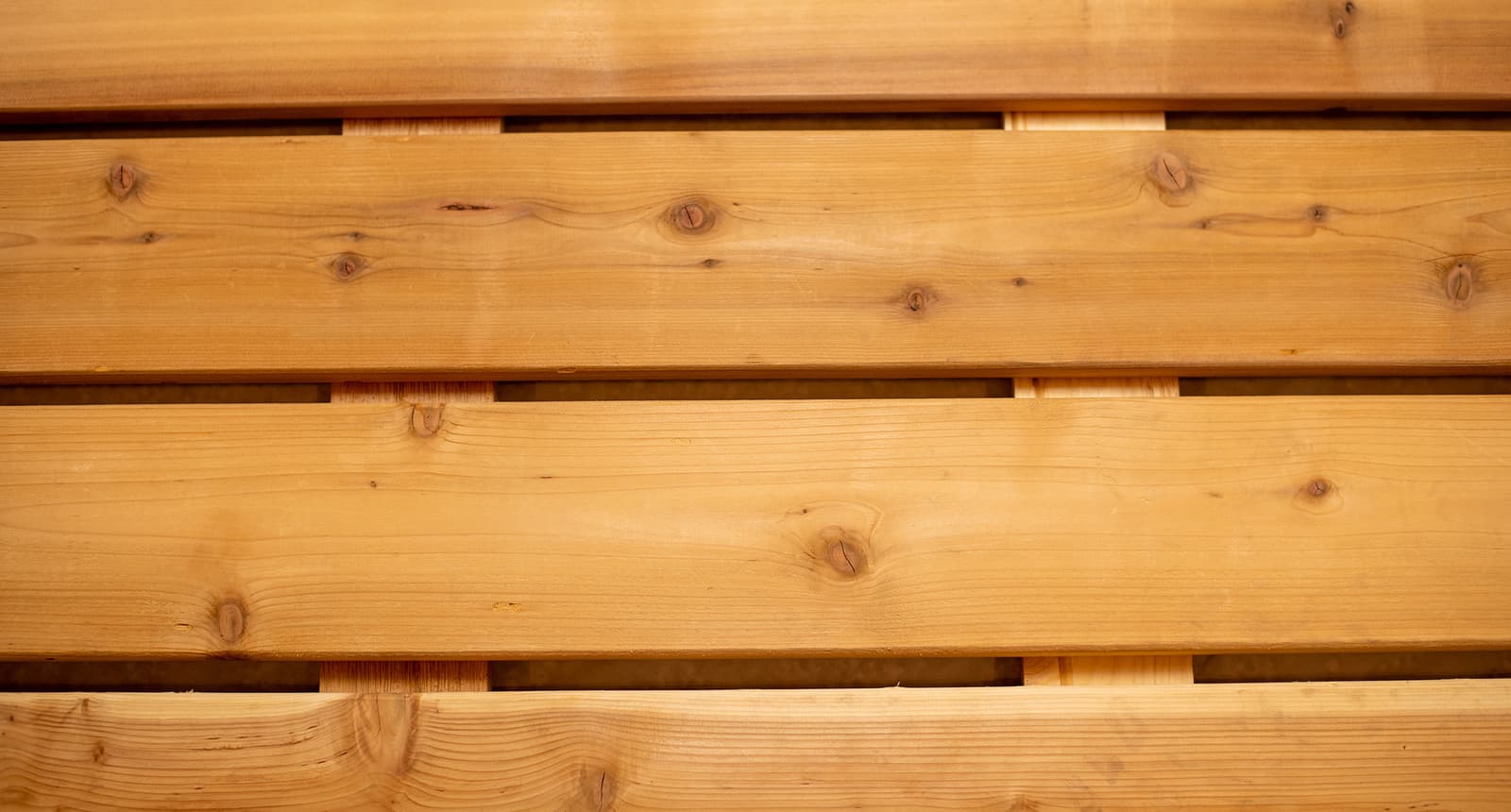 Western Red Cedar
Wood that's naturally resistant to decay and provides a beautiful and classic finish.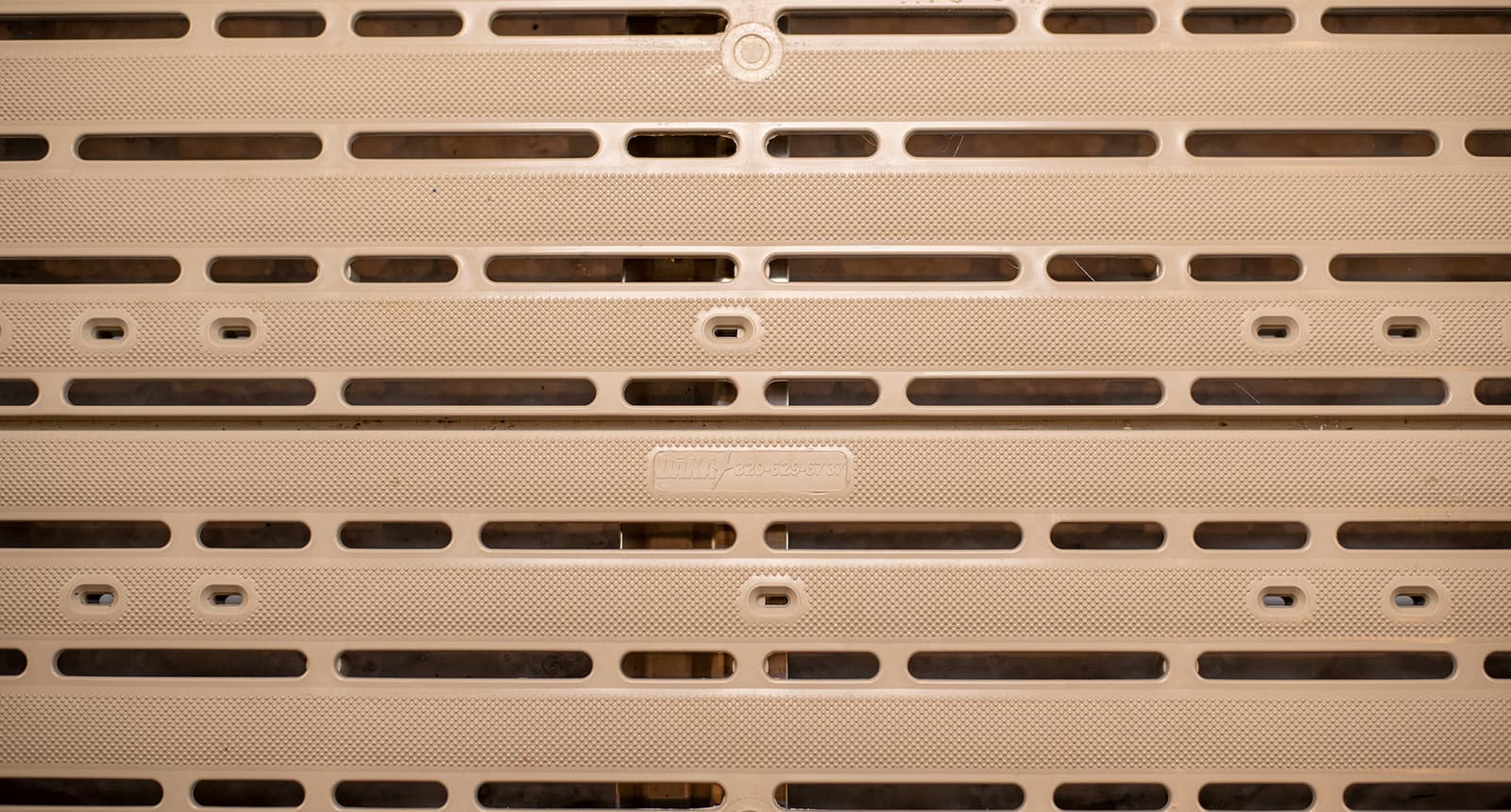 Titan Decking
Barefoot and pet-friendly polypropylene with a slip-resistant surface. Excellent drainage, virtually maintenance-free with UV protection for long-lasting enjoyment.
Truss-style Accessories
Corner Section

Want a little extra room? Add space easily to any L shape dock.

Dock Furniture Set

Set includes two chairs, and a table, - each chair has a 250-pound weight limit

Bench

There's nothing better than relaxing or fishing with safe and sturdy dock seating - cup holders available

Storage Rack

Adjustable storage rack for kayaks, paddle boards, and canoes. Stores two items, maximum weight 200 pounds

View PDF
Low Profile Floating Docks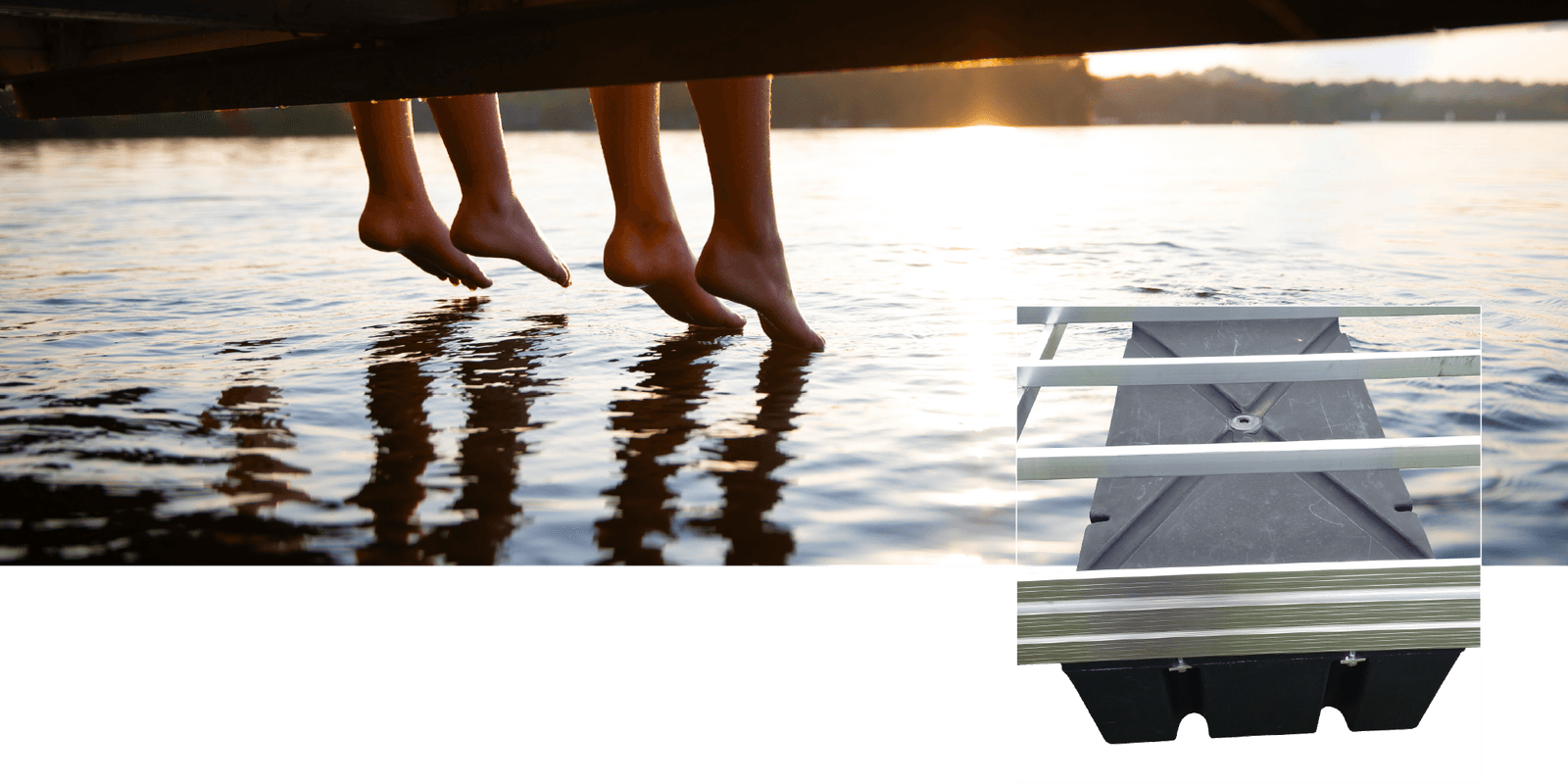 Low Profile Features & Benefits
Design
With a naturally low center of gravity, the low profile design is a perfect choice for a floating boat dock. Self-leveling, foam-filled float drums stay hidden by attaching to the underside of the dock frame, leaving no exposed fasteners
Customizable
Available with dock sections ranging from 8' to 16' in length, low profile floating docks can easily create any size or shape dock you require. Plus, accessories are added in a snap with our fast-track clip system.
Low Profile Decking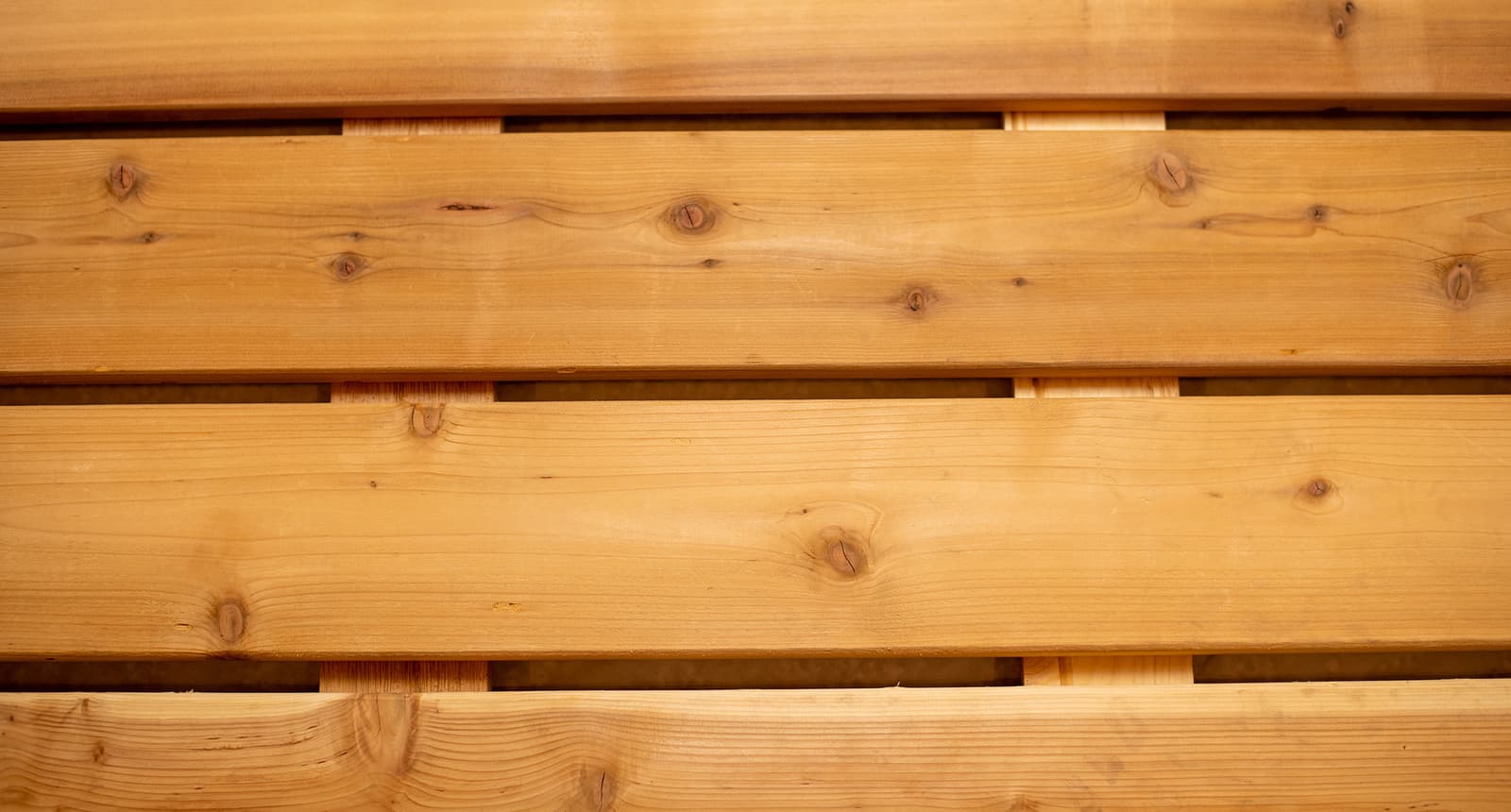 Western Red Cedar
Wood that's naturally resistant to decay and provides a beautiful and classic finish.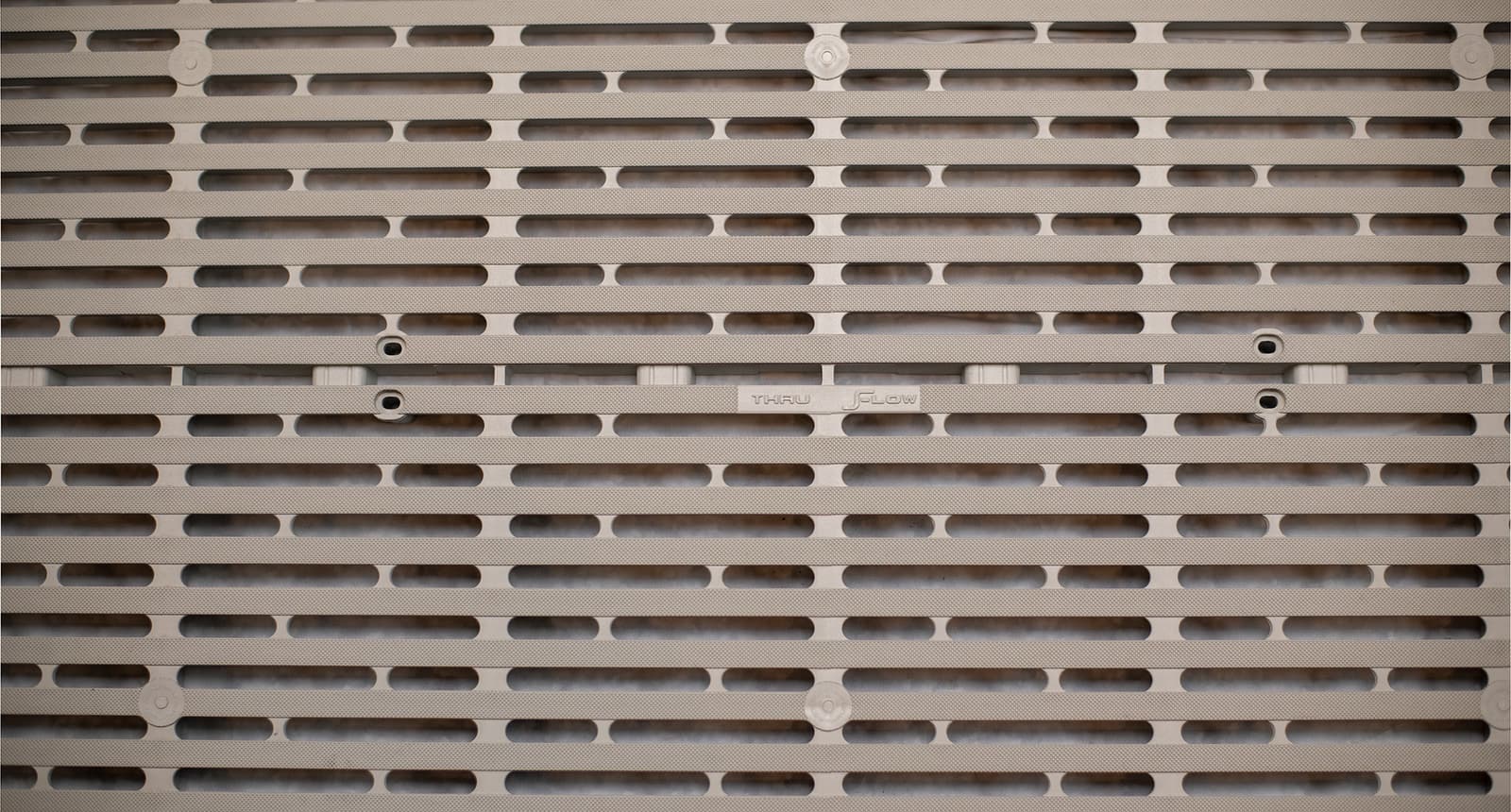 ThruFlow™ Decking
Fiber-reinforced polypropylene material that is strong, long-lasting, and friendly to bare feet or pets. Backed by a 12-year limited warranty.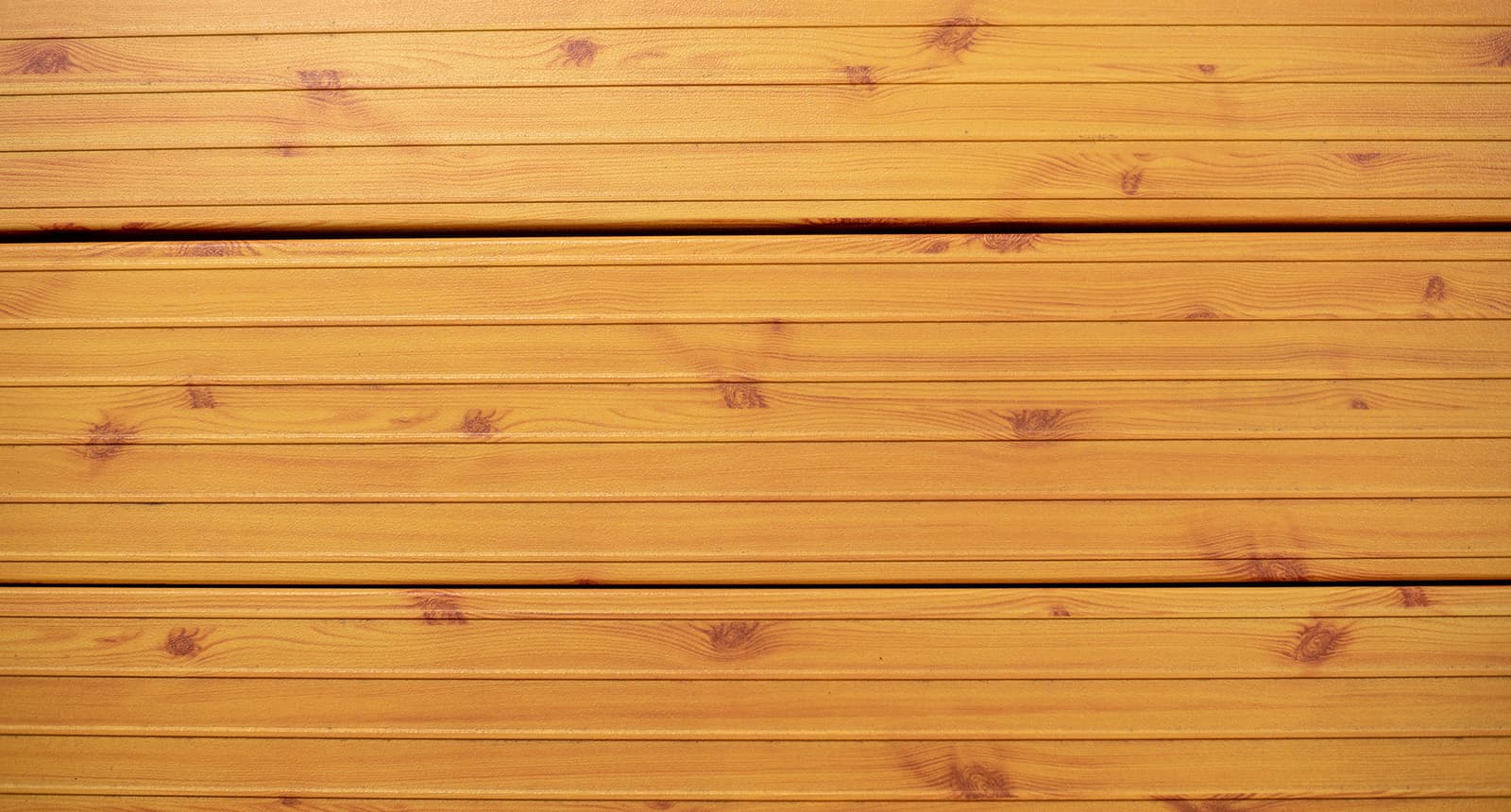 Red Cedar Alumigrain Decking
Aluminum decking mimics the appearance of wood on lightweight powder-coated panels that stay cool to the touch and maintenance free.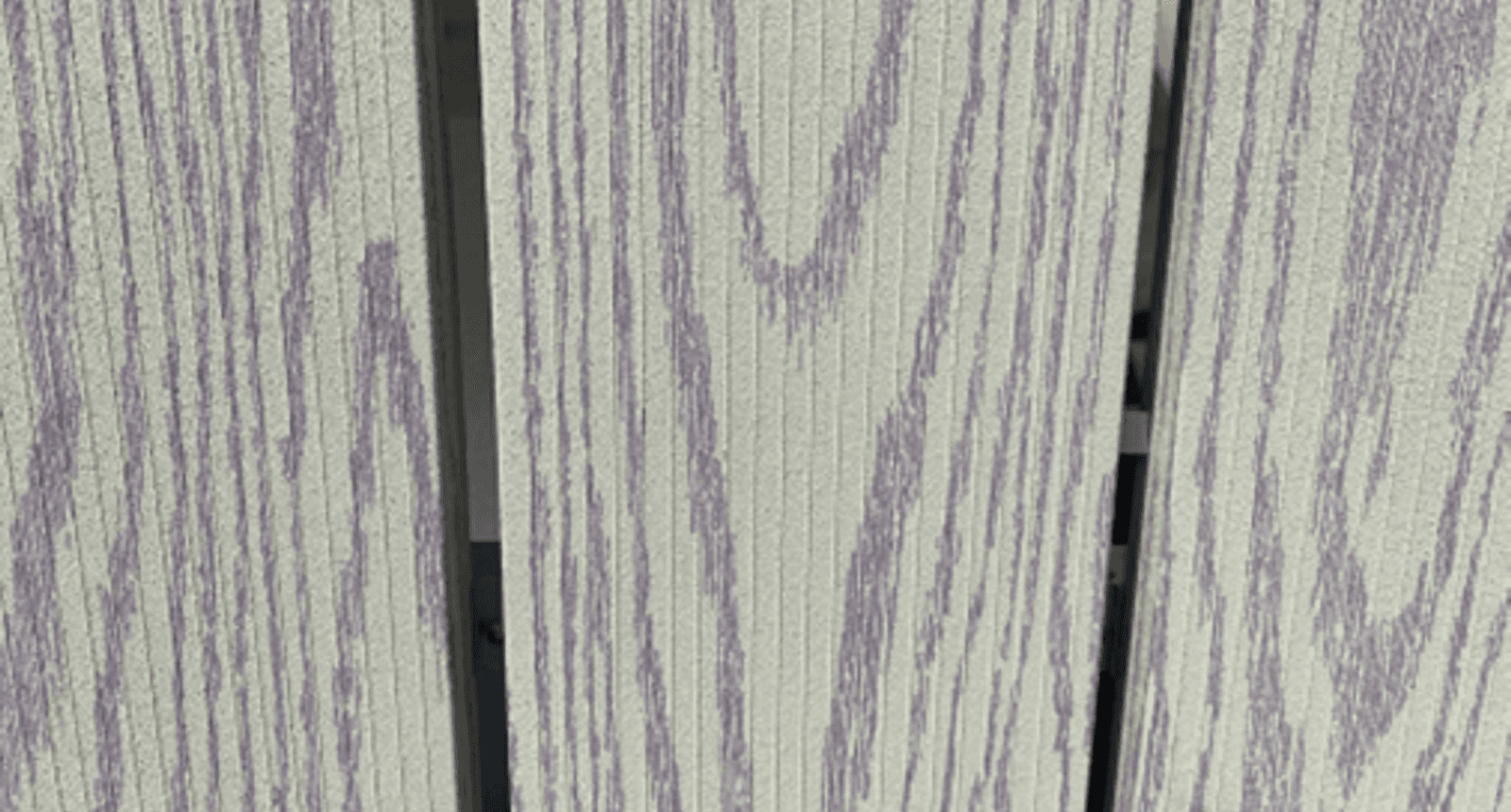 Gray Birch Alumigrain Decking
Get all of the clean, rustic look of Gray Birch on easy, maintenance-free aluminum panels that stay cool to the touch.
Low Profile Accessories
Mooring Ring

Conveniently tie off to this sturdy and safe all-aluminum mooring ring (For Low profile docks only)

Dock Furniture Set

Set includes two chairs, and a table, - each chair has a 250-pound weight limit

Flagpole

Telescoping aluminum pole is easy to raise and lower; American flag included

Swimming Ladder

Add an aluminum ladder anywhere on your dock to get in and out of the water with ease
Connect-A-Dock Floating Docks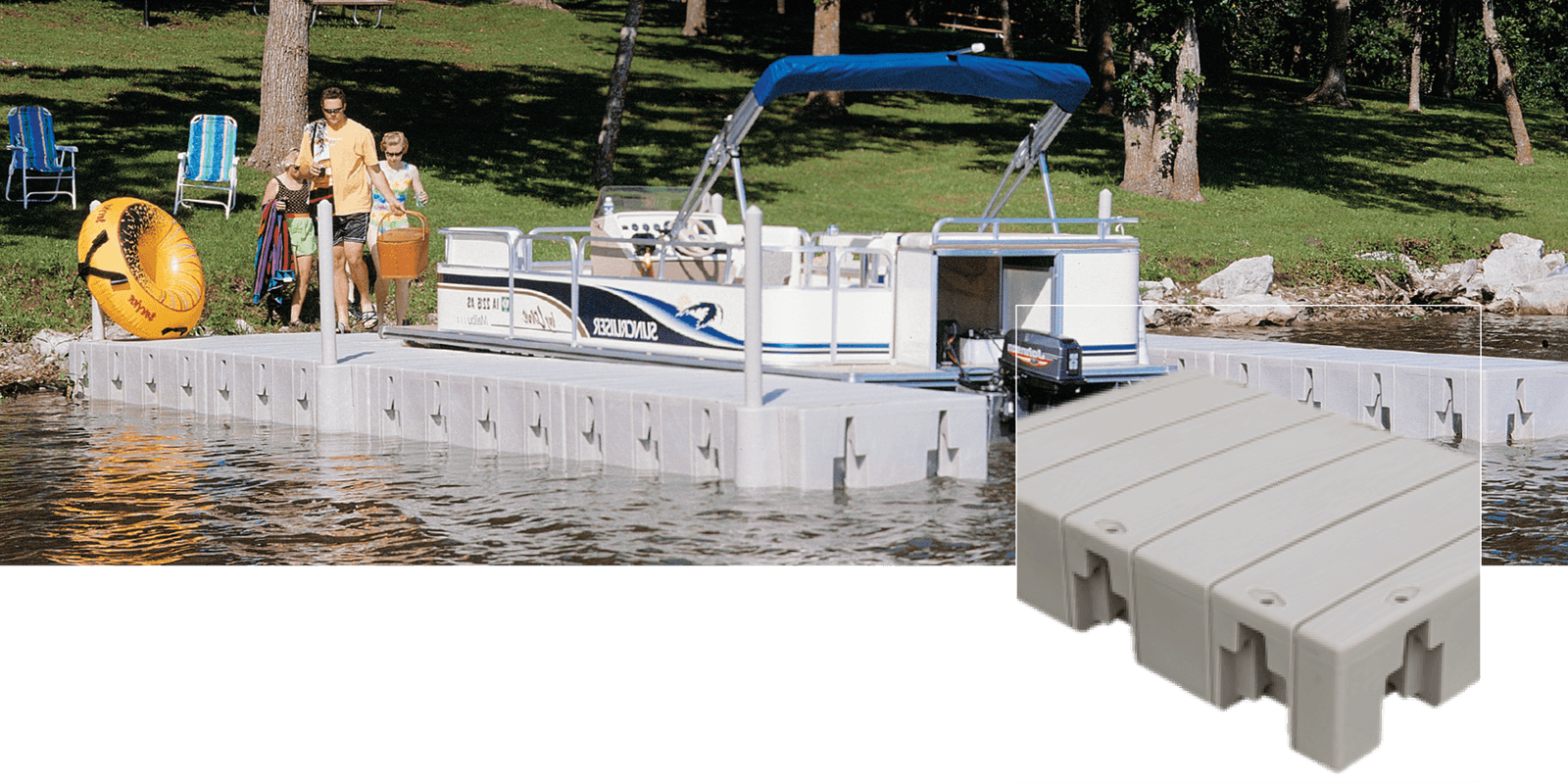 Connect-A-Dock Features & Benefits
Modular
With two sizes of modular sections available, Connect-A-Dock pieces can be configured and rearranged whenever needed, without ever stepping foot in the water. Each section can support up to 2500 pounds.
User-Friendly
Assemble your Connect-A-Dock within less than an hour, using only a socket wrench. Plus, its skid-resistant surface and tough polyethylene plastic makes cleaning and maintaining this dock a breeze.
Connect-A-Dock Accessories
Deluxe Bench

Gangway (4')

Mooring Cleat

Pole Auger

Float Section

Float Connector

Pole Connector